Most Recent Posts

A successful business is unlikely without studying your audience. When demand forecasting steps into the game, it allows retailers to meet their customers' needs.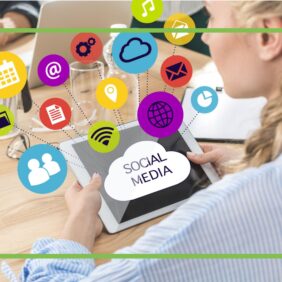 No matter the industry, your business should be using social media to connect with your audience. Promoting your products on social media is a cost effective strategy to reach a large audience and gain credibility. With a strong online presence, your business can reach new levels!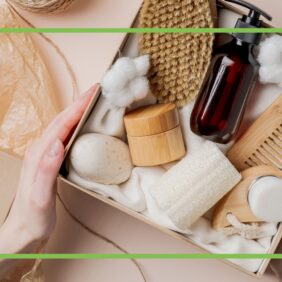 With a rise in ecommerce subscription services, you may be asking yourself as a business owner, "what's in it for me?" If you are looking to earn a constant revenue source, high customer retention rate, and enter a growing market, consider providing subscription services to your customers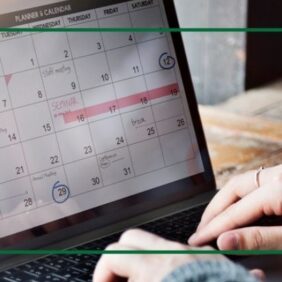 Sometimes, it is hard to find the right time to work on your business shortcomings and improve your supply chain. The quiet shipping season is when you can delve into the core logistics processes.